BRUINGLAS
De zalven en oliën bij Kruidenzusje worden verkocht in bruinglas. Waarom is dit eigenlijk? Naast het feit dat glas duurzaam is en je het kunt hergebruiken heeft dit uiteraard nog een reden!
Waarom bruinglas?
Bruinglas beschermt tegen zonlicht waardoor een vloeistof of zalf goed bewaard blijft! Daarnaast reageert het niet met het product zoals metalen dat wel kunnen doen, zeker bij gebruik van kruiden!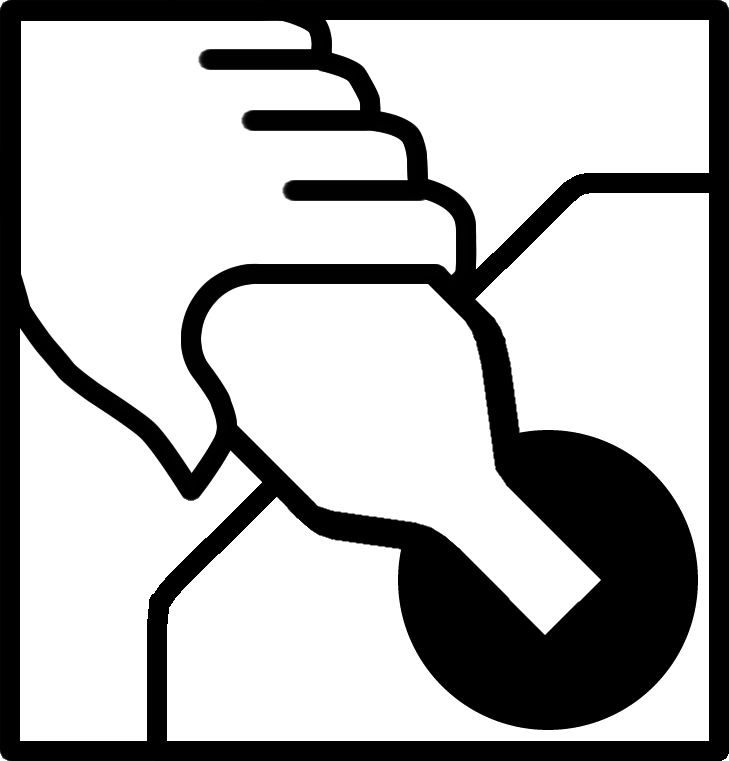 Ga je het flesje of potje niet hergebruiken? Breng het dan naar de glasbak zodat er weer nieuw glas van gemaakt kan worden!