In Opdracht en op maat gemaakt!
Producten op maat laten maken of inkopen?
Dat kan natuurlijk! 
Vraag naar de mogelijkheden of de inkoopprijzen!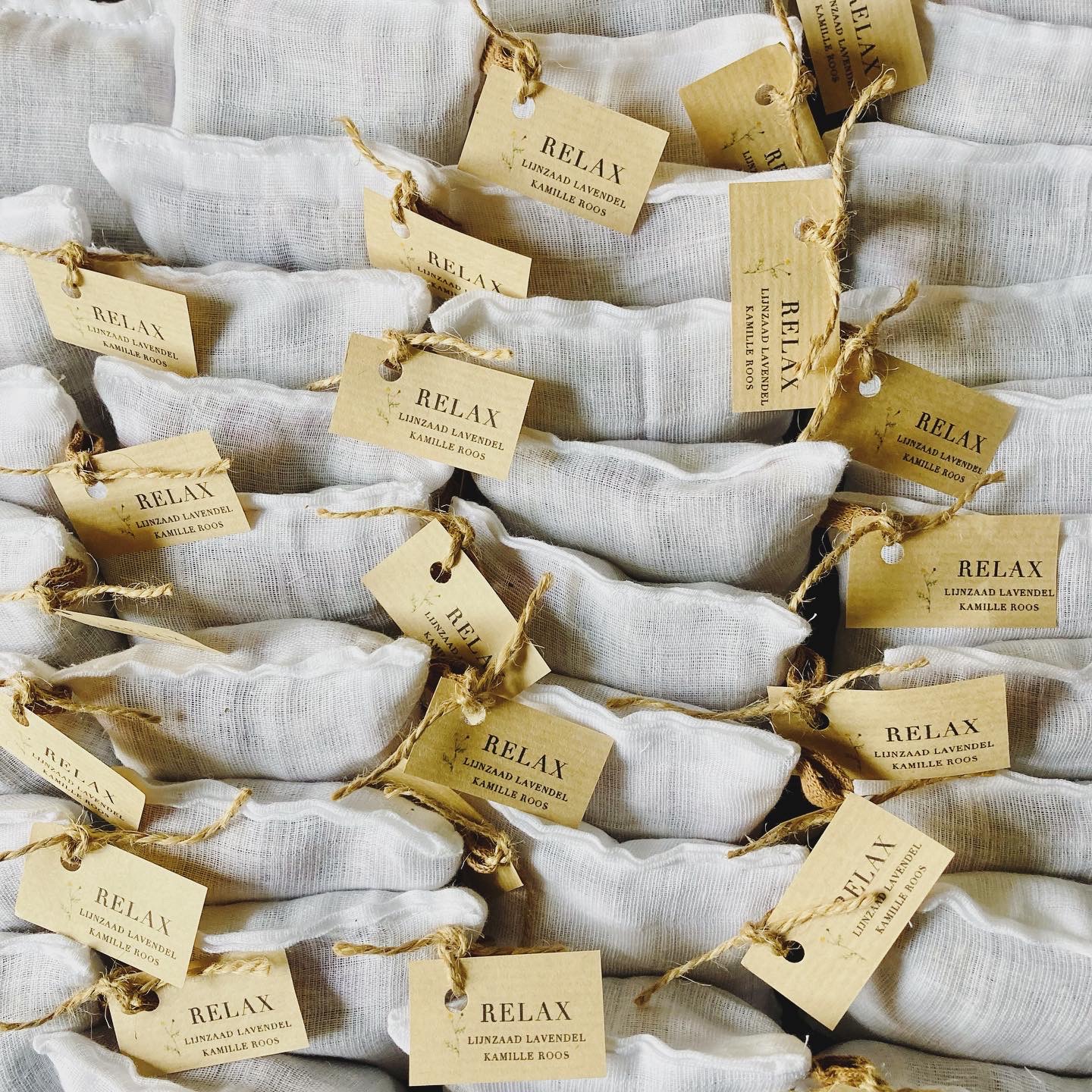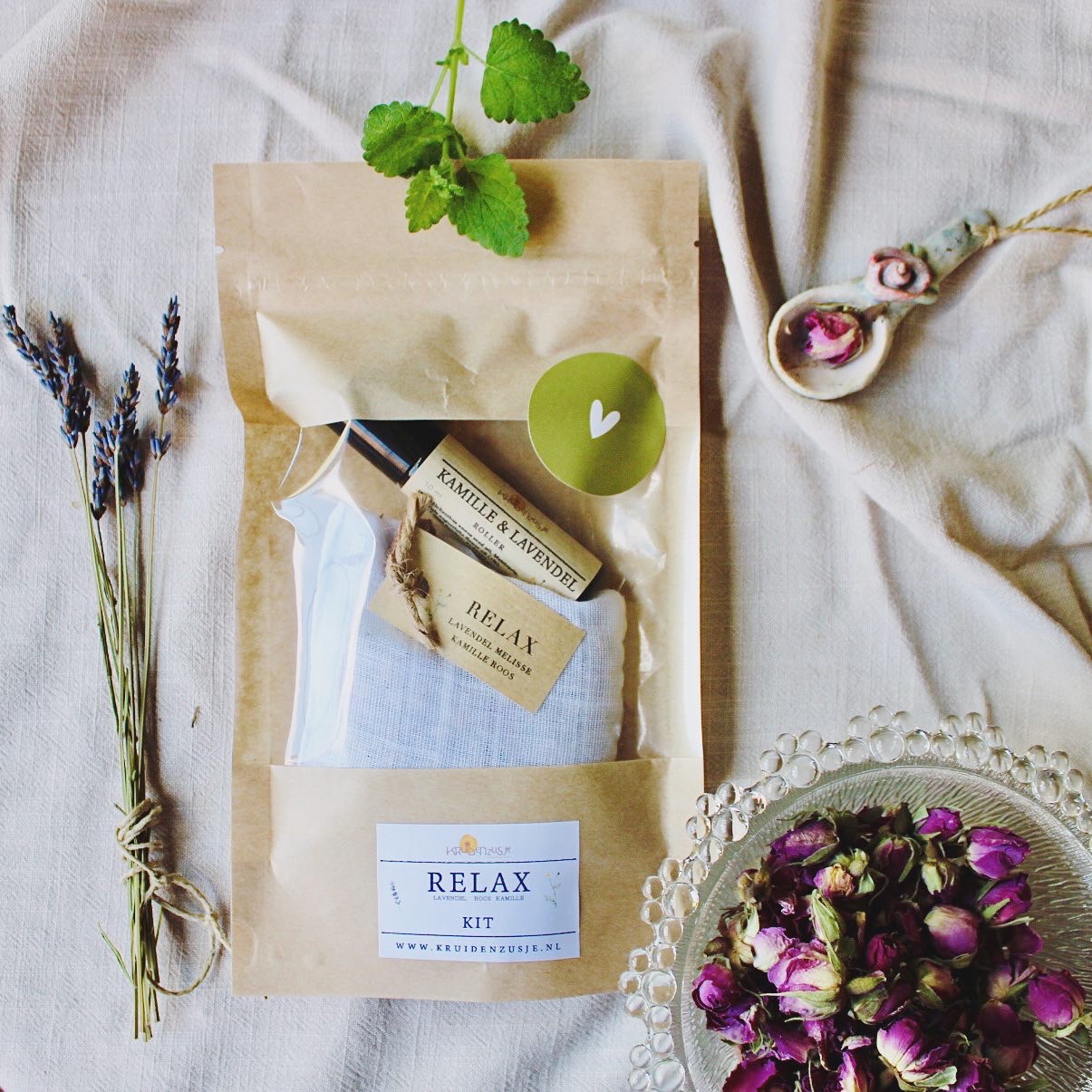 Op maat gemaakt!
Kruidenzusje maakt op maat gemaakte kits of producten naar wens en in overleg met jou! Leuk als attentie voor je medewerkers of klanten!
 Tip: Geef een uniek en duurzaam kerstpakket van Kruidenzusje!
Inkoop!
Wil je producten inkopen? Vraag dan naar de inkoopsprijzen via de contactpagina! Naar wens kan uiteraard een logo aangepast worden (met uitzondering van de cosmetica producten).
Extra informatie:
Vanaf 50 stuks
3 weken levertijd